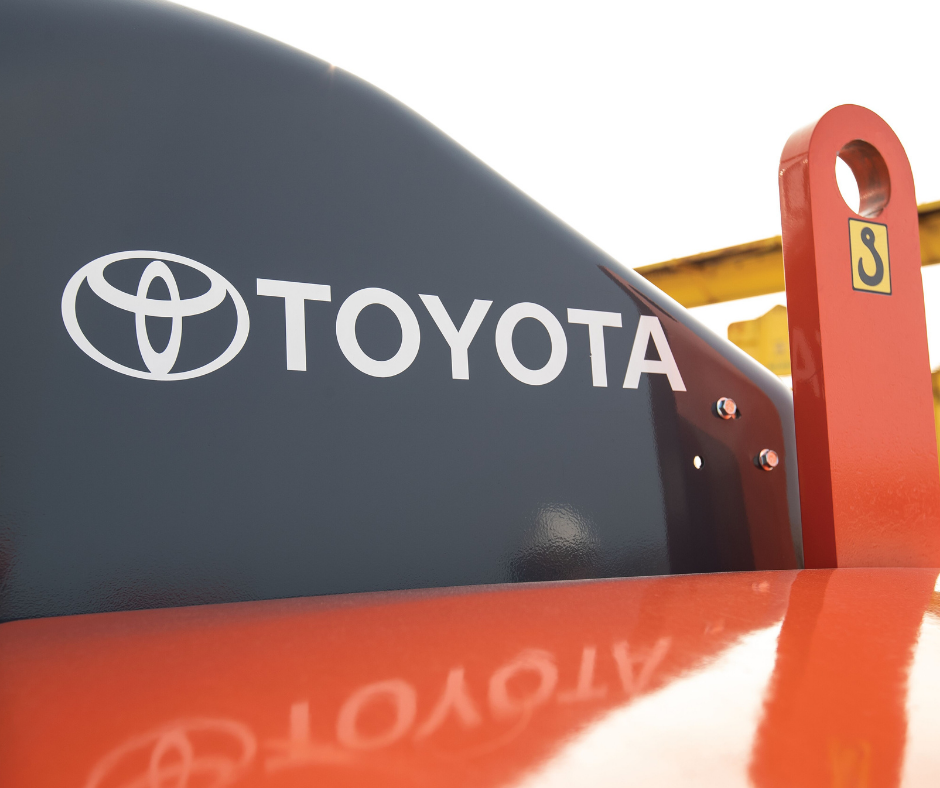 Need to Rent a Lift Truck? See How Liftow Can Help!
You need to add a lift truck to your fleet for a short-term project, or maybe you operate a seasonal business which makes a short-term annual rental a more appealing option than a full purchase. Maybe you've never needed a lift truck before, but your business is growing and you're ready to test out a rental before you make a long-term commitment. Whatever your reasons, Liftow is here for you! We can help you choose the lift truck model, the terms, the services and the schedule that perfectly meet your needs. Here are some of the benefits we can provide.
Flexible rates and timelines
Need a truck by the week or the month? How about the day or the entire year? We can do that. No matter how long you'll need your lift tuck, we can provide a competitive rate on the terms that work for you and your business. When we've established a plan, we'll inspect the truck thoroughly before delivering it to your door. You don't need to pick it up, and you don't need to bring it back.
If you need it, we have it.
We have a standing inventory of over 1,500 lift trucks available for rent at any given time. That means we can accommodate even the most specific request regarding size, power source (battery or propane), model and features. Need a counterbalance, narrow aisle reach truck or pallet lifter? We have it. Need an environmentally friendly truck from the clean, lean Toyota 8-Series? We can help. Need a heated cab, a quad mast or a spindle lifter attachment? We'll connect you.
We offer the highest-quality experience.
All our rentals are in excellent condition and are backed by Toyota's full assurance of quality and reliability.
Timing matters.
Even the best lift truck in the world won't help you if you can't access it when you need it. Reduce your downtime and arrange your rental delivery immediately; even with a predelivery inspection, we can still have your truck delivered to your workplace and contributing to your enterprise as soon as possible.
Don't worry about a thing.
We stand fully behind all rentals we offer, so if you have an issue or concern, just let us know and we'll take care of it right away by offering a repair or replacement on the spot. Contact your nearest Liftow office today for more information.